Born from a dream
Made to stand out
Welcome to the Sunset Hotel. We are a 4-star hotel located on the seafront of the Norman town of Cefalù. Our hotel is the fruit of a family dream, where hospitality and tradition are combined with comfort and design to create an environment that stimulates an experience of well-being and relaxation.
We are inspired by the little things, taking care of them in detail to offer unforgettable moments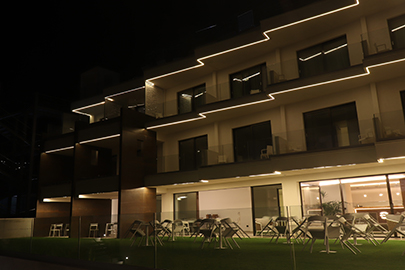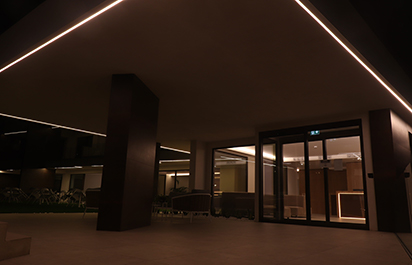 We have studied and designed the individual elements, enhancing every detail to create a small world in which the well-being of each guest can find refuge in a peaceful, familiar and premium environment.
The Sunset Hotel is the result of a family project that has its roots in the past:
The Barranco family has been active for more than 30 years in the tourism sector, particularly in the hotel industry. Alberto Barranco, the head of the family with great entrepreneurial instinct and visionary flair, transformed the splendid private villa, Villa Cerniglia, into a tourist facility as early as 1984, offering guests beautiful rooms with panoramic views. From this moment, the great desire to open a hotel on the Cephaludese seafront was also born.
The project, developed and maintained with great passion and dedication, will be realised in September 2020. The Sunset Hotel is committed to sponsoring the city of Normandy and dedicated to customer service.
Alberto and his daughter Sara, the future owner of the hotel, are passionate about hospitality. The unique hotel, designed by leading architects in interior design, reflects the soul of Sicily with cosy and warm yet modern lines and shapes. The overwhelming flavours and smells of this wonderful island are revived in the refined rooms and in the typically colourful cuisine and pastries that only our Sicilian chefs can offer.